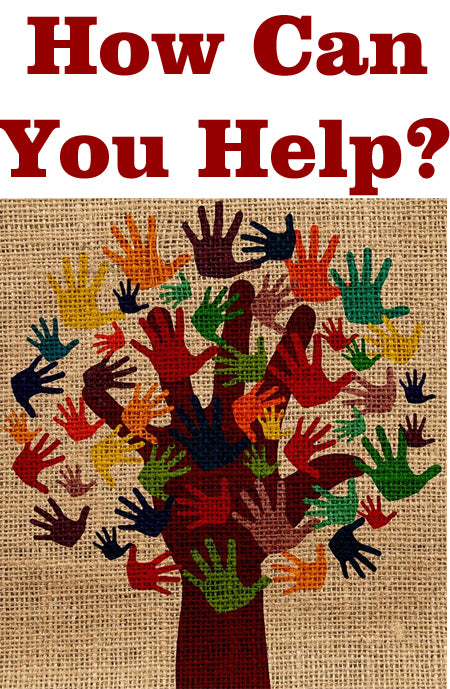 How can I help my favorite business?  This is a question on many minds during this difficult time but with so many experiencing financial uncertainty, what can you really do to make a difference? The answer may not be as difficult as you think.  Small gestures can mean the most to those in crisis.  Do you have a regular hair stylist, barber or massage therapist?  They are not able to work right now and have suddenly, over night lost their income.  You may think, "well, I will go back to them when this is over."  That's great to maintain your...
Our Buttons for Change™ mission is to be a super conduit of funds for both humanity and the animal kingdom, helping to raise awareness and much needed funds for their special causes. Our goal is to assist schools and non-profit organizations to become self-sustaining so they can reach their goals more quickly and easily, with a bit of style.  With our determination and your generosity, we are changing the world, one button at a time. Just last December we were able to make the holidays merry and bright for multiple groups with our button making kit giveaway and one of our favorites...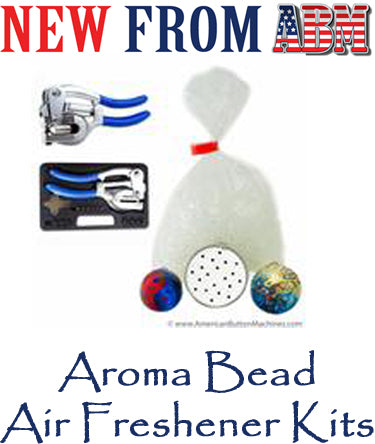 New and exclusive from ABM are our one-of-a-kind Aroma Bead Kits! What could be better than a convenient and compact product that helps fill your world with amazing aromas?  One that can also be customized with a cherished photo, personal design or even a company logo!  ABM Aroma Bead Starter Kits come with everything you need to make 100 individual air fresheners including the Metal Craft Punch, front shell, mylar, back, jump ring and tab as well as 1/2 pound of unscented aroma beads that can easily be fragranced to any scent and complete instructions for assembly. The options are endless! ...